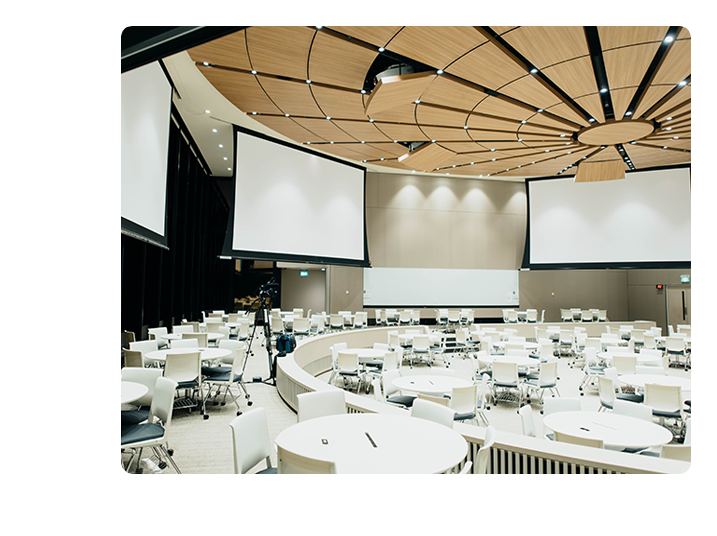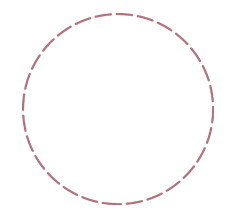 CMA International Consultants Pte Ltd recognizes the enormous requirement of conventions and exhibitions organizing and we believe that such event can only be handled if limited resources are pooled together under a single organizational framework. Therefore, we make a concerted effort to consolidate available manpower and expertise at one source and place these at the disposal of the event. Through a matrix management system, each member of our team is an active participant in terms of ideas and expertise.
The nature of event organization requires proper coordination of various key elements such as secretariat services, travel arrangements, hotel accommodation, convention and exhibition facilities, pre and post event convention tours, programmes for accompany persons. Our staff is therefore prepared to attend meetings, which deals with other aspects of the Event but which have an impact on areas under our responsibility.
CMA is versatile. We view every event as a challenge. Put your business safely in our hands. Our skills and expertise ensure that your business will be most well taken care of and your goals achieved.