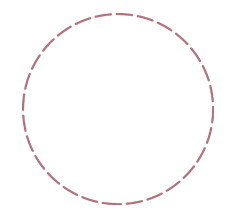 Conferences and Exhibition
Whether it is an academic conference or corporate conference, we will understand your agenda and provide the solutions required so that the keynote speakers can deliver their presentations effectively, thereby delivering the message of the conference.
Exhibitions require skilful planning and coordination to help exhibitions and sponsors achieve their return on investment (ROI). From marketing and selling exhibition space and booths, providing electrical, storage and logistics to visitor management as well as security, we will help you handle the intricacies of exhibition.