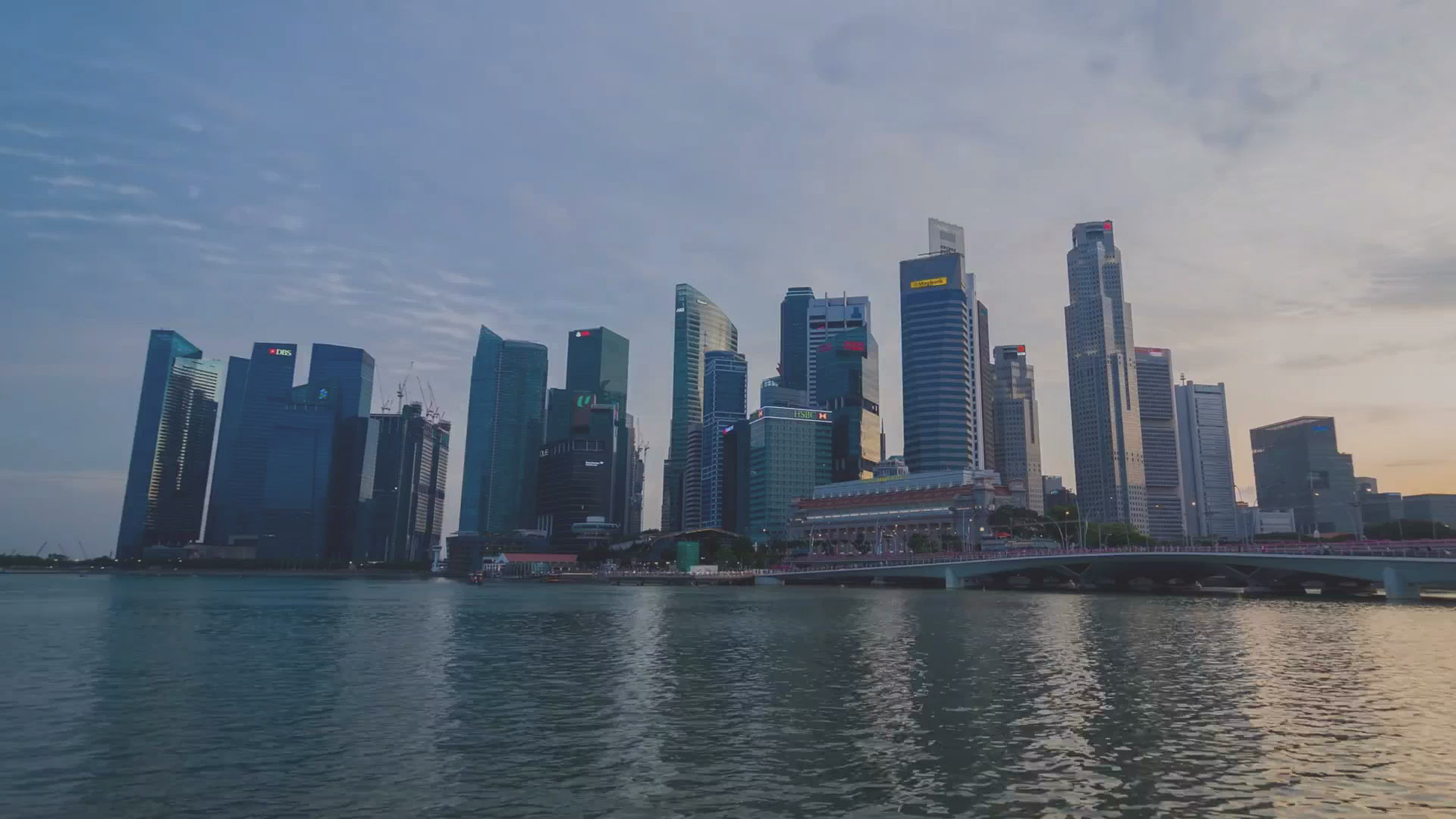 CMA IS VERSATILE
With over 25 years of experience, we will partner you to organise your event successfully. Let us handle your worries.
Discover More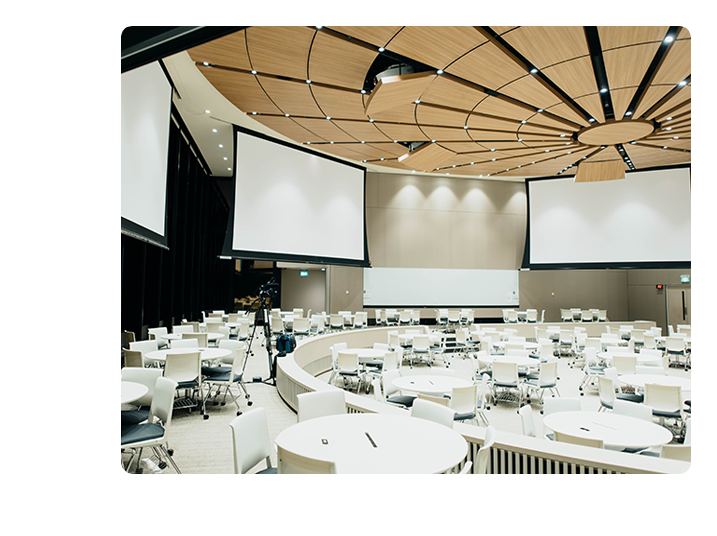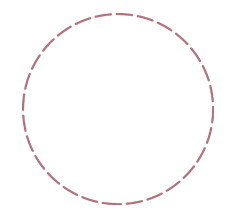 We view every event as a challenge.
CMA International Consultants Pte Ltd recognizes the enormous requirements of conventions and exhibitions organising and we believe that such events can only be handled if limited resources are pooled together under a single organisational framework.
Some of the events that we usually do are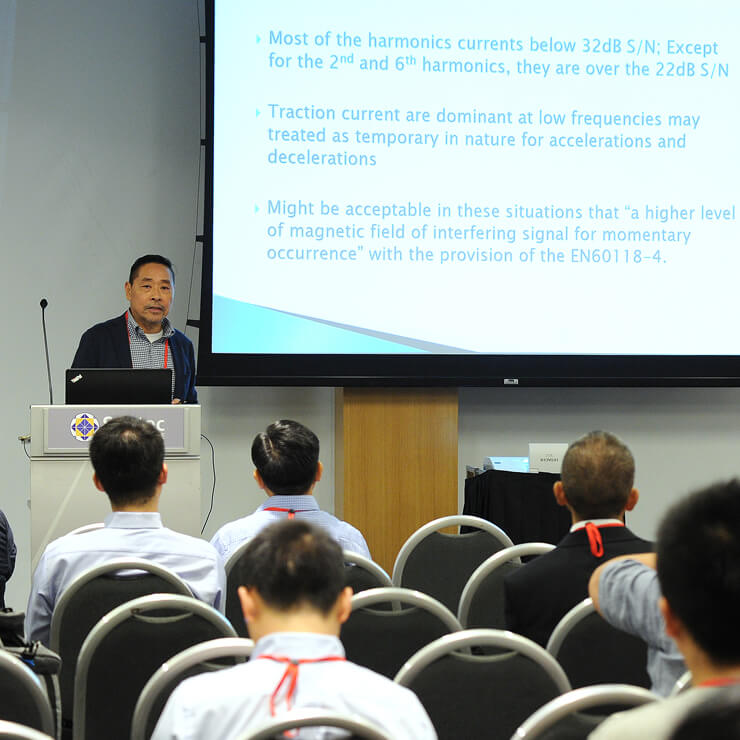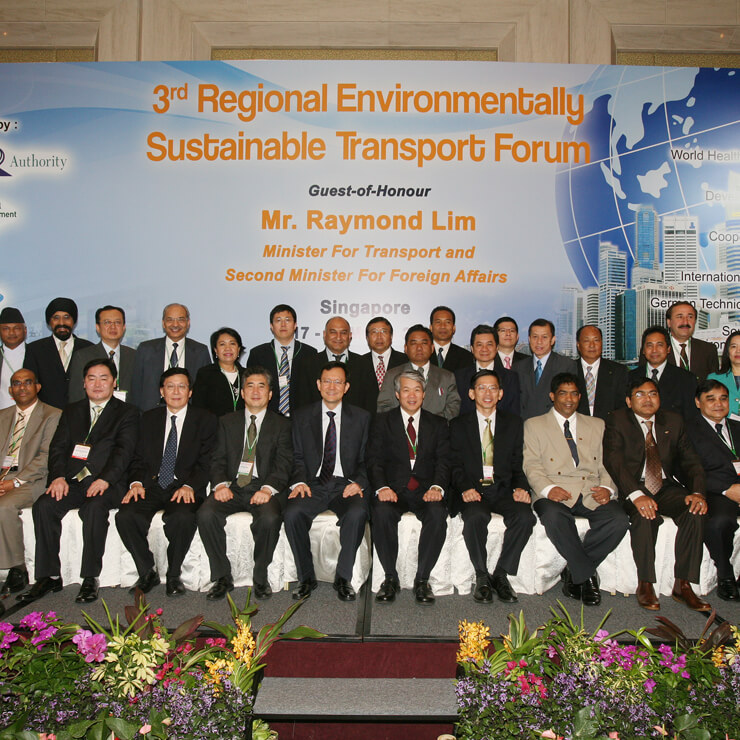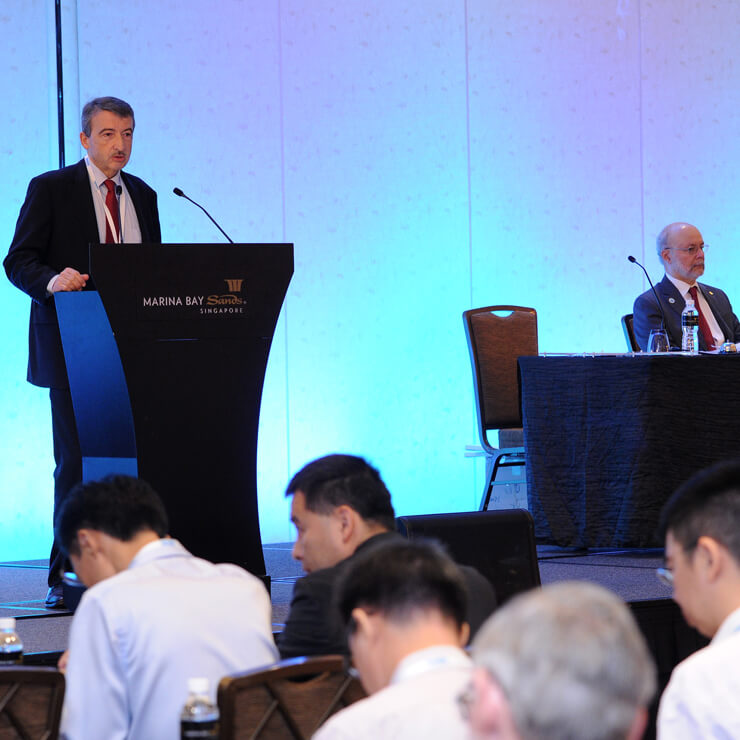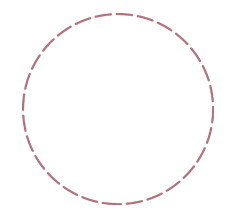 CMA is versatile! our services includes: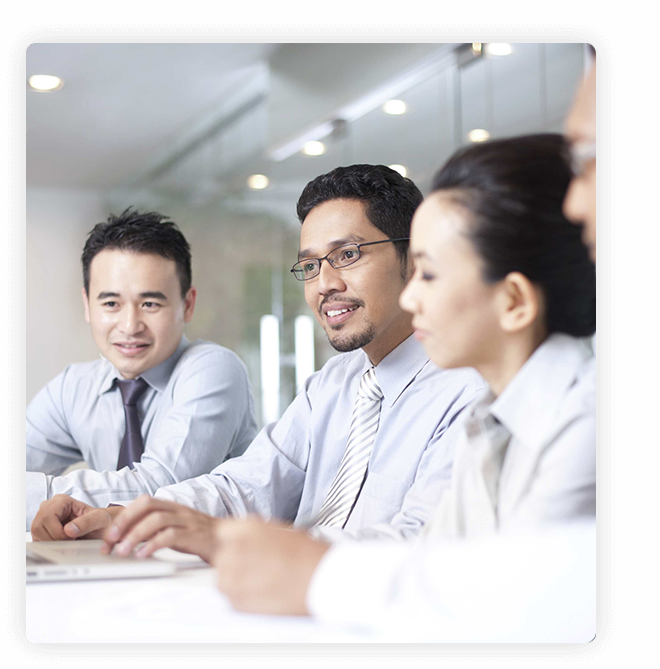 Let us handle your worries.