TUCSS Tunnel Course 2022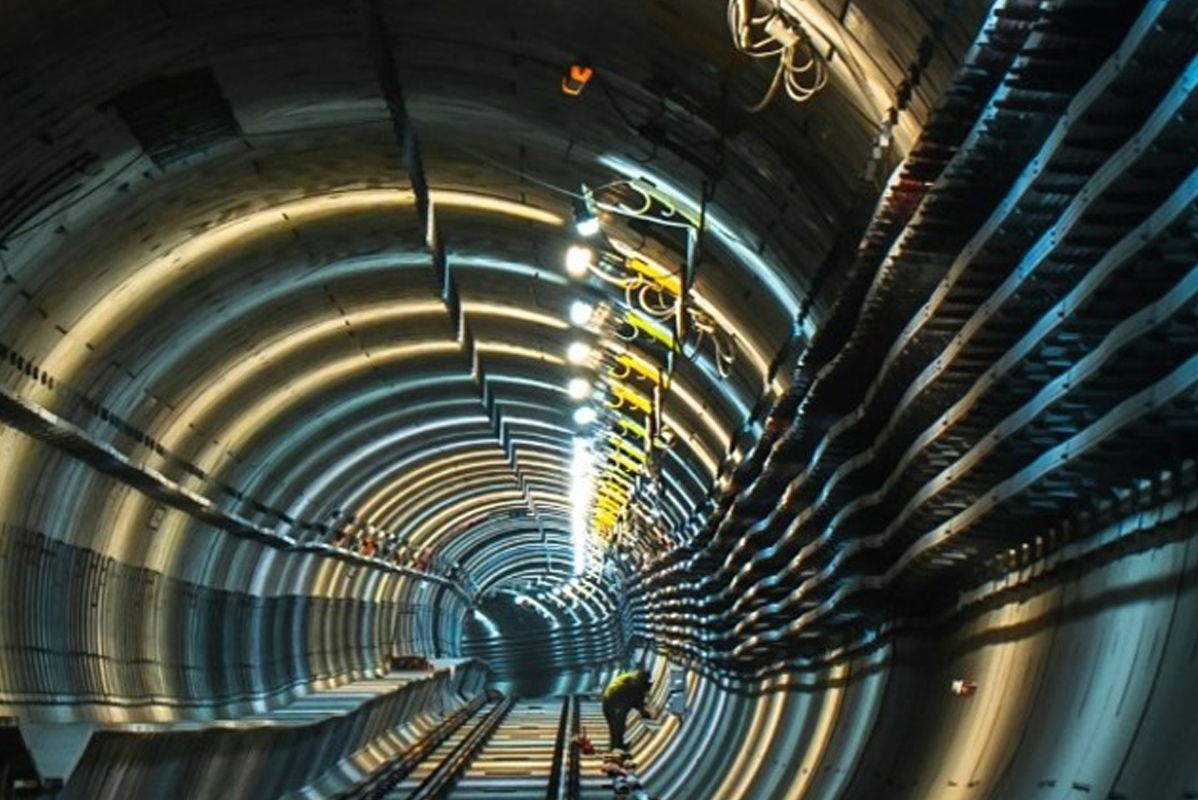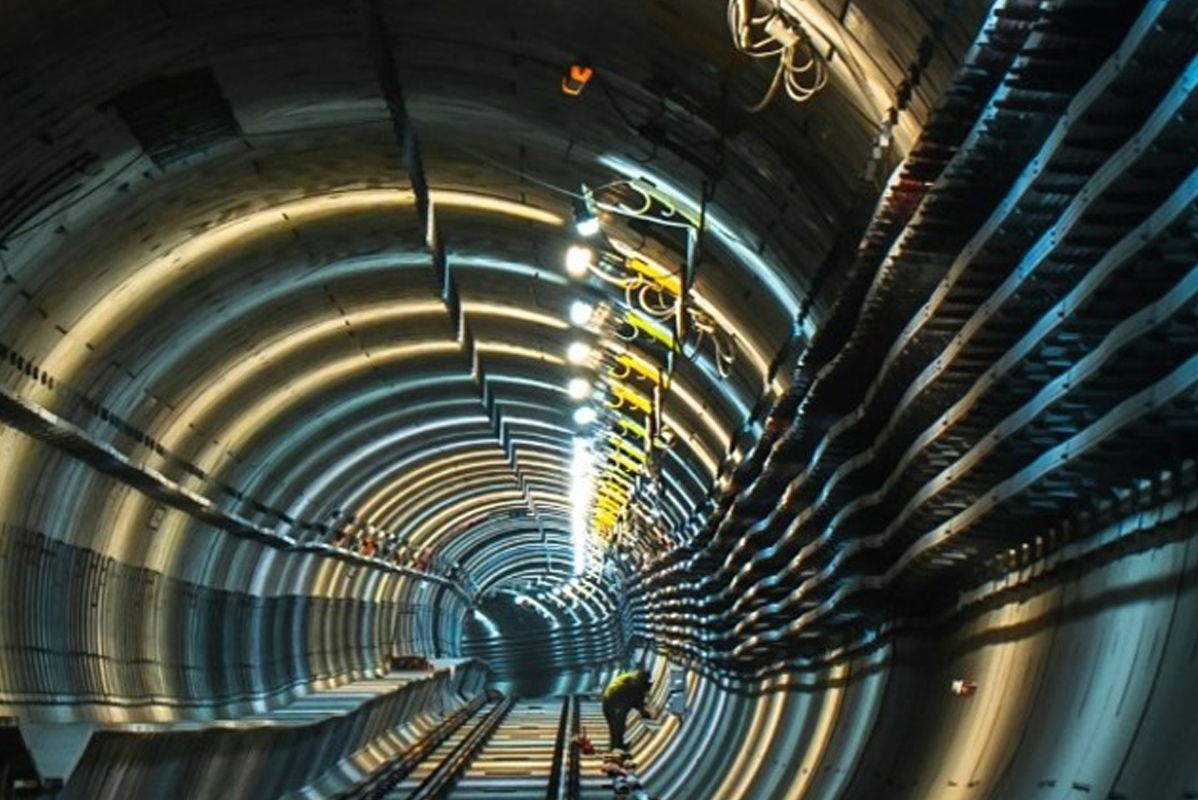 The purpose of this short course is to provide a comprehensive background to certain contemporary practices in design and construction of tunnels and underground structures. It is aimed at those who are involved in as well as provide support services to the tunnelling and underground construction industry, including government agencies, clients, consultants, contractors and insurance sector.
Training and continual education is critically important for engineers and allied professionals working in the construction industry. This is particularly so in the field of tunnelling and underground works, which is fast-changing but operating in a high-risk environment. This course is delivered by practitioners from the industry with many years of experience.
This course is curated to cater for those who wish to widen their knowledge in the design and construction of tunnels and underground structures. It is most suited for engineers in civil engineering construction and consultancy sectors as well as resident engineers and technical officers engaged in tunnelling and underground works. It is also highly suitable to representatives from client organisations, government agencies and those from the insurance sector, who have a need to understand tunnelling technology or engineering best practices in the underground works.
Registration for the course has closed. Thank you.