Structural Steel Supervisor Course 47th Intake
September 25 @ 11:00 am

-

November 10 @ 2:00 pm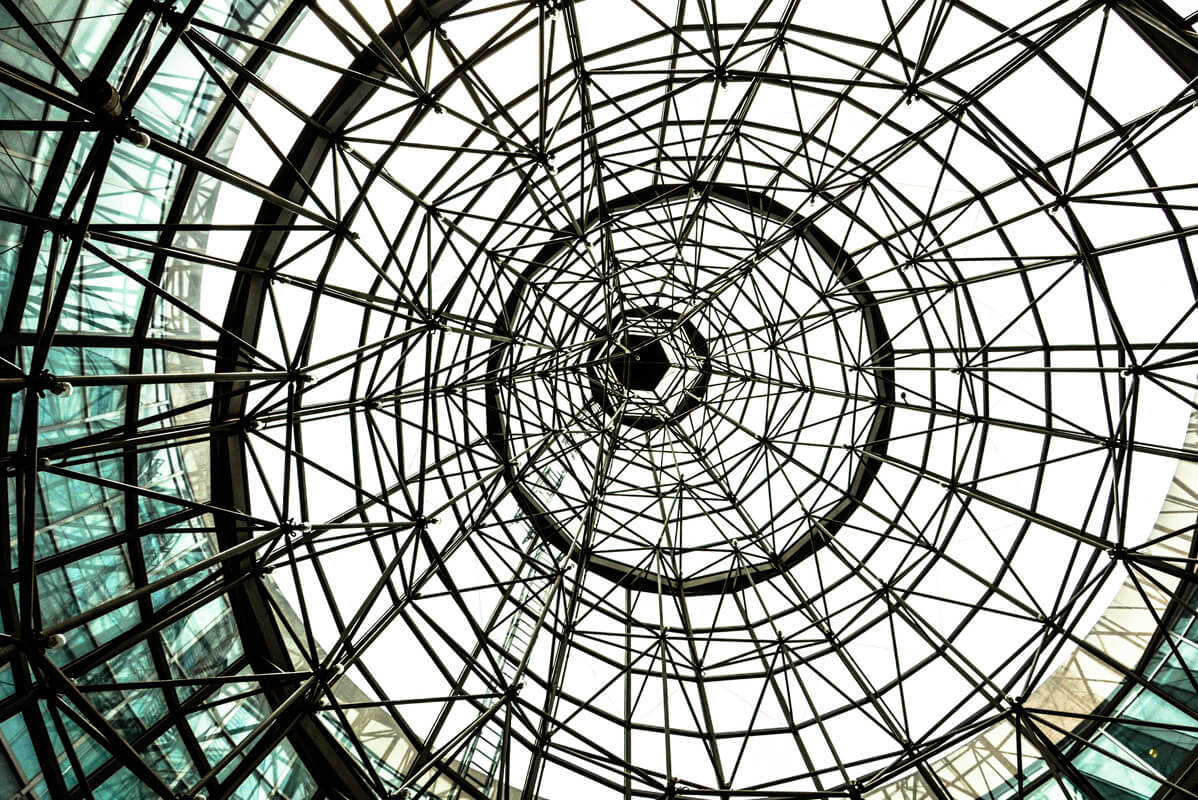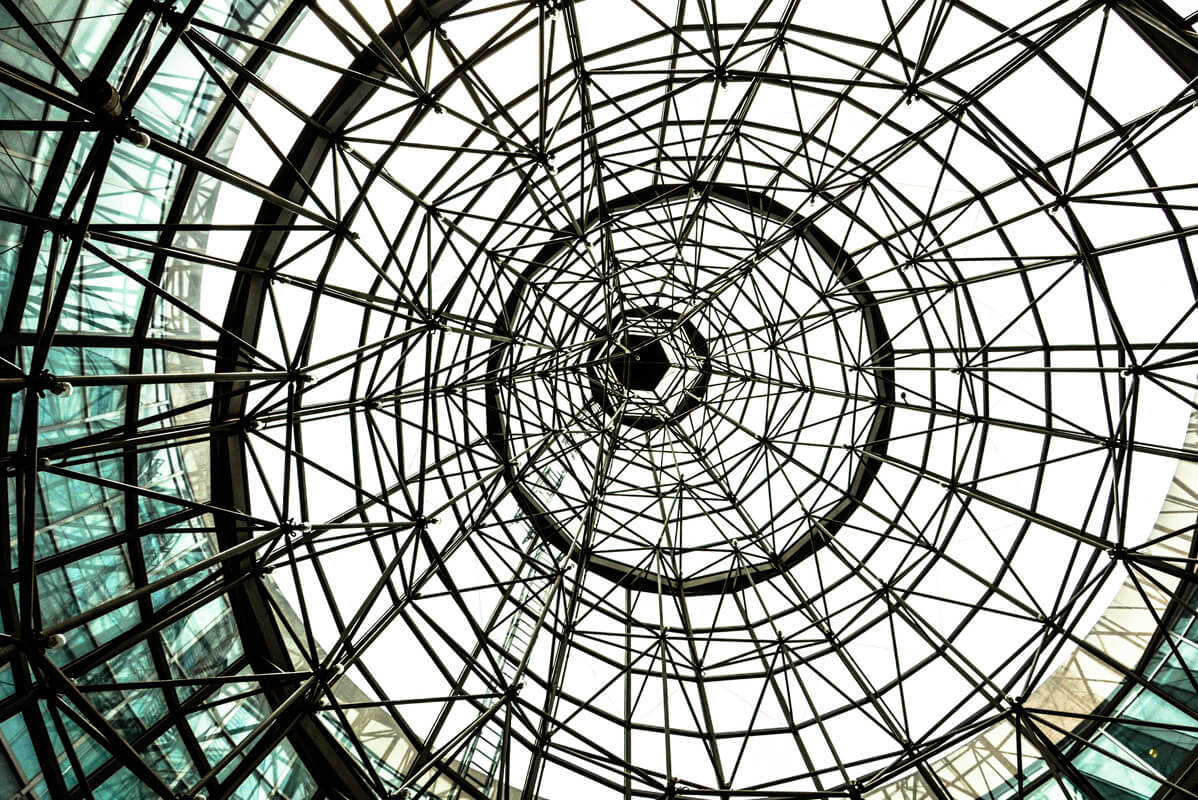 The course offers a continuing education and training programme for engineers and technicians who are involved in planning, executing or supervising the fabrication and erection of specialist structural steelworks to qualify as certified structural steel supervisors (StS). The course is specially tailored for technical personnel working in the steel fabrication yards and on construction sites. Developers and design office personnel who aspire to acquire specialized knowledge in structural steelwork planning, design, specification, procurement, fabrication and erection would also find the course very useful.
This is a taught course that emphasizes the practical and safety aspects of structural steel construction. The course will train and certify suitably qualified Structural Steel Supervisors to complement the current Steel Fabricators Accreditation Scheme administered by SSSS. The course will also upgrade site supervisors such as Resident Engineers and Clerks-of-Works currently registered with the Building and Construction Authority with the StS Qualification.
For more information, please click here to be redirected to Singapore Structural Steel Society.