Structural Steel Engineer Course 22nd Intake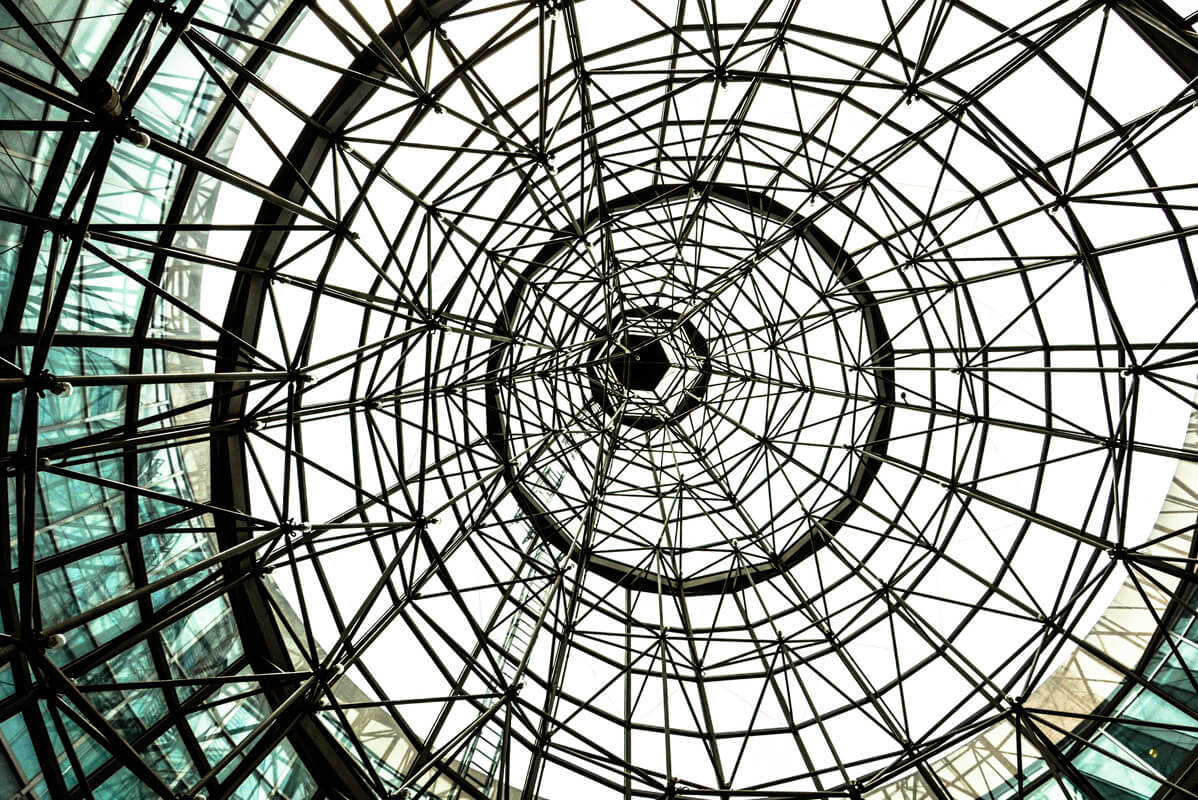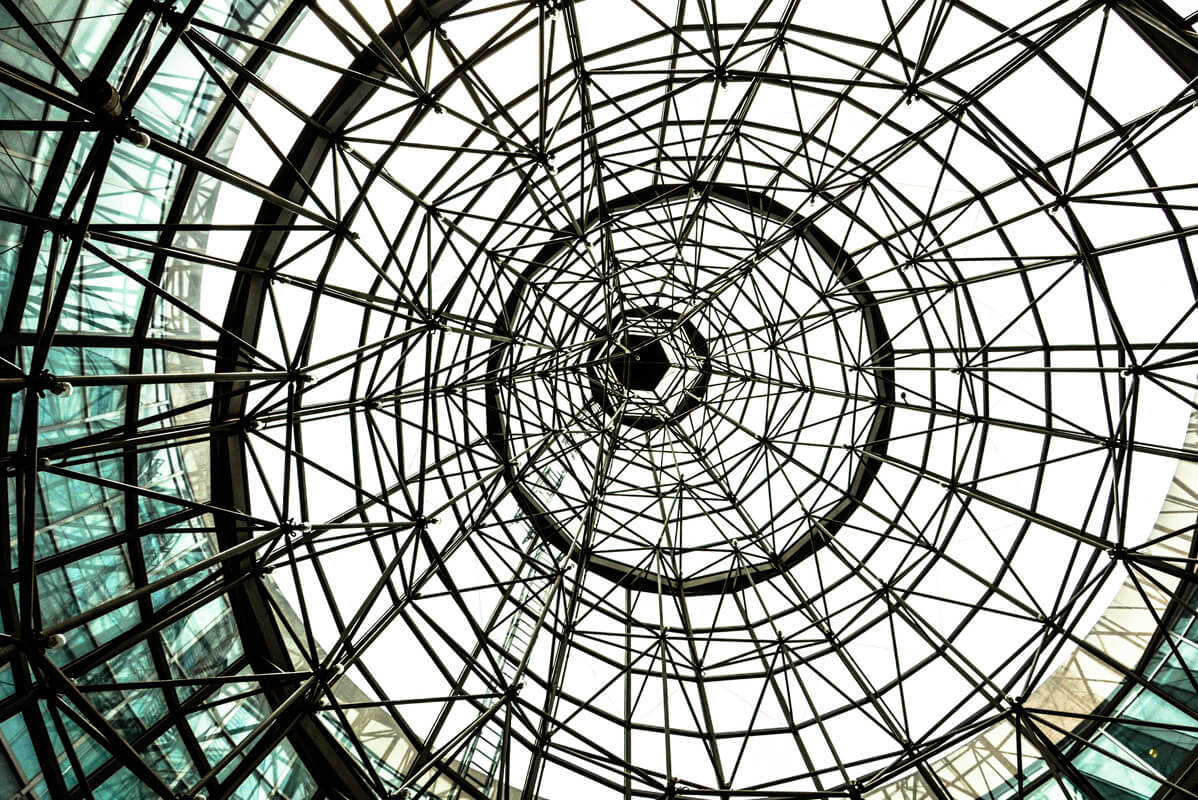 The course is conducted to prepare and update practising engineers in the design and construction of steel structures. This course complements the existing Certification Course for Structural Steel Supervisors (StS). The course is open to all who wish to gain knowledge in the design and safety aspects of steel construction.
The course objectives are:
Enhance safety, quality and technical know-how in structural steel design and construction
Keep abreast of evolving design procedures and standards
Provide continuing professional development to support mandatory registration for practising certificates for all qualified Structural Steel Supervisors
Train engineers to work as Structural Steel Engineer specialists
For more information, please click here to be redirected to Singapore Structural Steel Society.